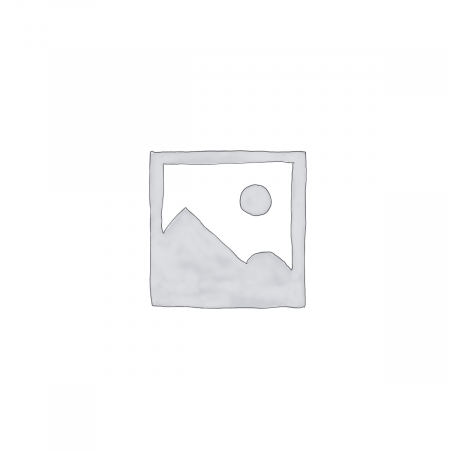 Rochway Bio Restore Papaya 35 300ml (formerly Papaya 35 500ml)
A super papaya concentrate of Bio fermented papaya (pawpaw) fruit and leaf extract concentrate with a 2% vegetable sweetener. It is rich in Papain and through the fermentation process, beneficial lactic acids are created which act as a natural preservative and help maintain a healthy intestinal tract.
Description
Papaya is one of the richest sources of Antioxidants up to twenty times more powerful than Vitamin E. Fermented papaya contains a complex variety of enzymes which assist in breaking down & digesting proteins, carbohydrates & fats.
Bio fermented papaya (pawpaw) fruit, leaf and pomegranate  concentrate with a 2% vegetable sweetener
Gluten Free, Lactose Free, 99% sugar free and Vegan friendly
Suitable for diabetics
Each 15ml Contains the goodness of 6 Billion good bacteria by NKCA value compared to a 25 Billion pure Probiotic
Health Benefits of Bio-Restore Papaya 35 fruit & Leaf:
Aids digestion
Assist in controlling harmful bacteria
Support immune system
Support general well being
Additional information
| | |
| --- | --- |
| brand | Rochway |
| ean | 9321207000121 |
| asin | B01752K92Y |
| country of manufacture | Australia |
| package size | 500ml |
| servings | 33 |